Kenshin Hako is one of the leading balikbayan box cargo service delivering to the Philippines with peace of mind. We understand how Filipino workers in Japan spend all their time and energy to earn enough for the family and be able to send gifts or presents to their loved ones. This is Filipino devotion incomparable to any other countries.
Kenshin Hako, which means Devotion Box, definitely definitive of the Filipino spirit. Kenshin Hako started out as a small-scale contractor of balikbayan delivery service in Japan. As we grew to a more stable and broader market base, we realized the enormous opportunity to a bigger way of helping Filipinos to send their tokens of love to their families in the Philippines, and we were right.
We have gotten to a point where we need to expand our reach to a wider market. Kenshin Hako, now as a distributor, is now adopting a modern marketing strategy that is tested and proven in the industry to generate productivity and profitability. Our agents help us in amassing the volume of sales, this means endless opportunity for them to earn more and more. Nowhere else you can find successful marketing techniques than the one with a revolutionized approach that provides incomparable opportunities to our prospective partners. Our success is dependent on their success, dedication and determination, and our role is to back them up and assist them whenever possible.
Kenshin Hako is a trade name registered and operated under iCrescini Digital Marketing.

CONTACT US
Feel free to reach out through the following channels.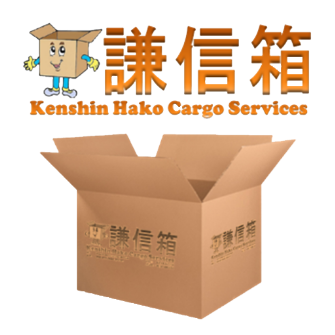 balikbayan box

from japan to philippines
Kenshin Hako
Owned and operated by iCrescini Ventures OPC

Japan Address
Nakaku Chiyozaki Cho 2-52-2 Kopo Chiyozaki 1F
Yokohama Shi Kanagawa Ken 231-0864 JAPAN

Philippine address
3031 F. Bautista St, Brgy. Ugong, Valenzuela City, Metro Manila